Creating a communication friendly environment in schools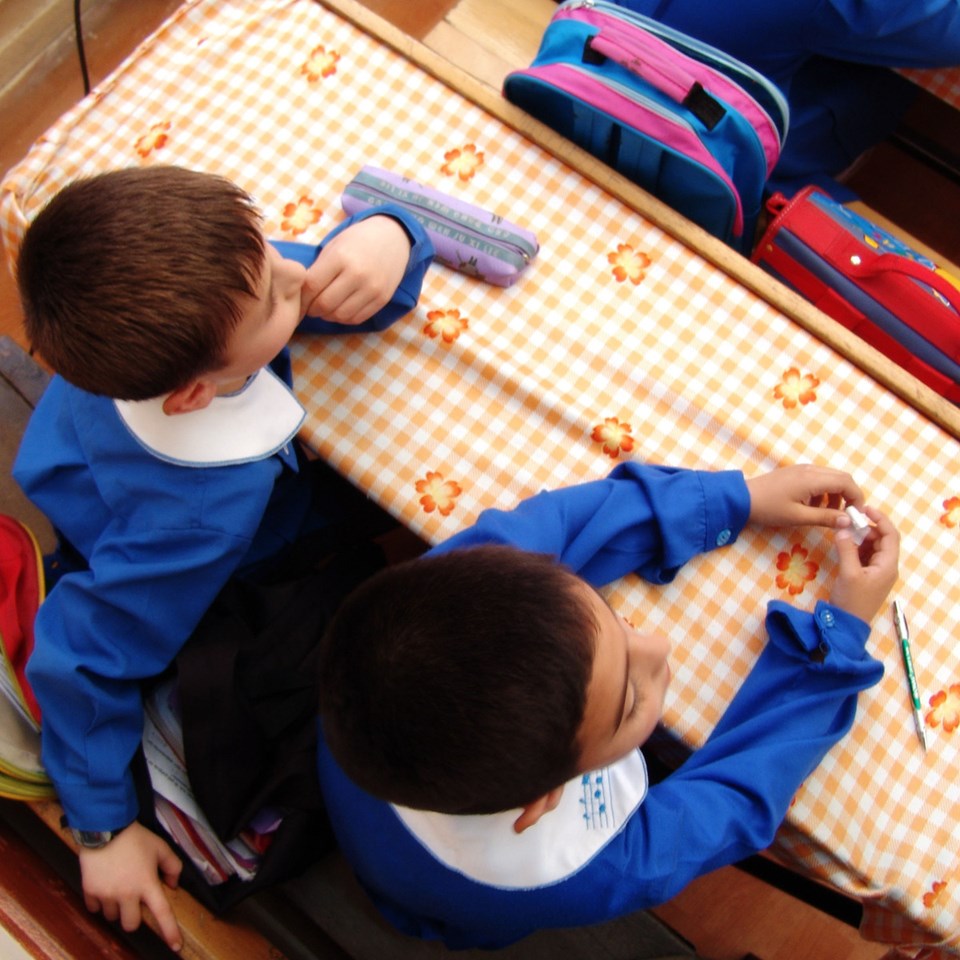 If you're a teacher, you may be keen to create a friendly environment that promotes and supports children's language and communication skills. Creating a communication friendly environment is a term used to describe key features of the environment, and the way adults interact with children.  
A communication friendly classroom should make communication easy, effective, and enjoyable. This will provide support for children with speech, language and communication difficulties, enhance communication development universally, and remove barriers to communication. This in turn, will support learning, and social and emotional development.  
The communication environment should have:  
Minimal background noise. Music or songs in the background can make it more difficult for children to listen and focus their attention. Can everyone hear and be heard? 

Signs, symbols, 

photographs

and writing. Resources may be labelled to help children be more independent in accessing what they need, and to encourage independent organisation skills. How widely and consistently are these used? Are parents shown how these work? 

 

Clear and consistent routines: how does the environment help the children know what to expect, and when?

Opportunities to have experiences to talk about! Children are more likely to engage in conversation when they are interested or excited by what they are doing. They should have opportunities to have new 

experiences, and

learn new words.

 

Open ended activities that are accessible for children of all language levels.

An 'asking friendly' attitude where children are encouraged to seek clarification where required 

eg 'please say that again', or 'what does……mean'.

Opportunities to engage in structured conversations with peers. 

 
Audit Tools 
There are many audit or assessment tools available for settings to self-assess their environment to identify what is going well, and how they can make adaptations to improve their communication friendly environment.   
These sites have example checklists available for download: The communication supporting tool and I CAN Talking Point