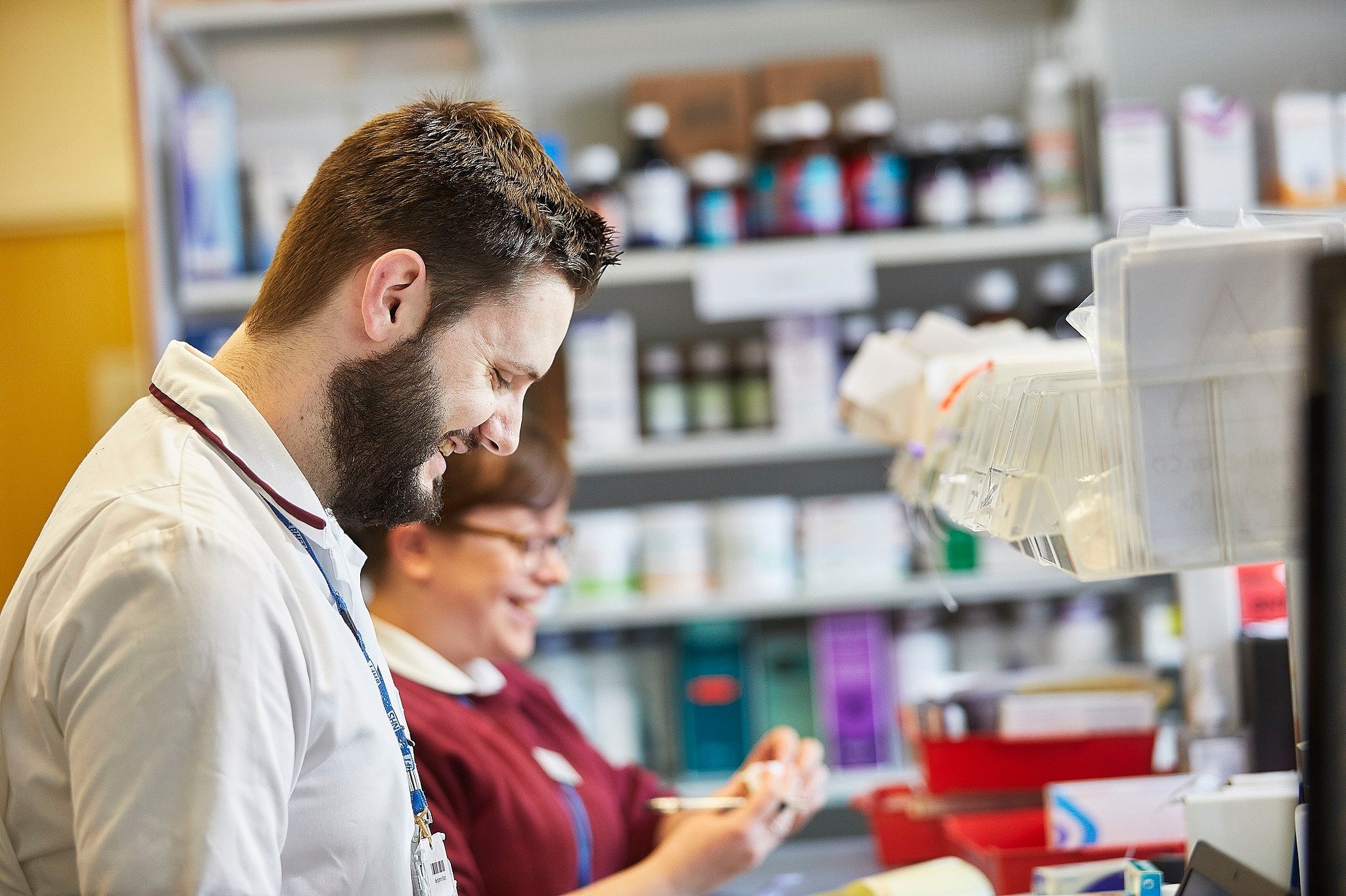 Pharmacies across the South East will open at different times this August Bank Holiday.
You can find a full list of pharmacy opening times in Berkshire for Monday 26 August here.
Opening times for other pharmacies across the South East are here.
These opening times are voluntary for pharmacies and can be subject to change. If you're unsure, please call the pharmacy directly to check.