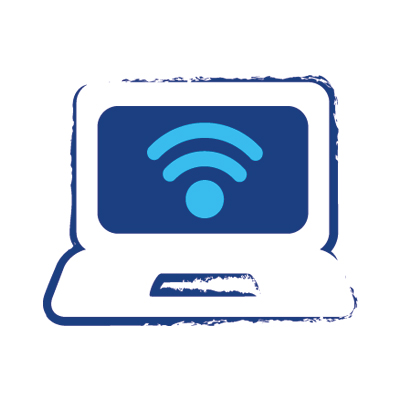 You can now access our free, secure NHS Wi-Fi via your smartphone or tablet at all of our main sites (excluding Prospect Park Hospital), and our smaller ones. Access to a reliable and secure connection to the internet will allow you download health apps, browse the internet to access health and care information as well as carry out your everyday activities such as social media and online banking.

At Berkshire Healthcare, we strive to provide an efficient service, and this includes connecting our patients and staff to the wide range of available digital services that can save time for staff and allow patients to take control of their own health and care.

If you're at one of our sites, simply look for 'NHS Wi-Fi' on your device and connect for internet access.

Please be aware that Prospect Park Hospital doesn't yet have 'NHS Wi-Fi' as it requires a more tailored solution which will be available by July this year.