ADHD and Autism (Neurodiversity)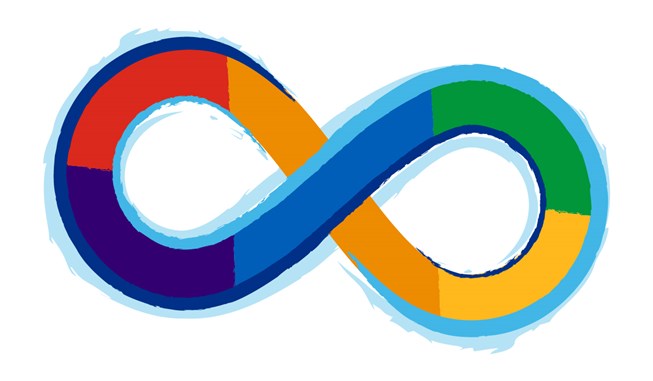 Neurodiversity Strategy
Our neurodiversity vision is for everyone at Berkshire Healthcare to recognise, understand and celebrate neurodiversity, and for all neurodivergent people working in, or using our services to be empowered and enabled to have equal access to effective services, support and fulfilling lives.
We've developed our neurodiversity strategy to try and address some of these issues. Read more about our strategy here (opens in new window).
Neurodiversity News
We have produced a newsletter keep you updated on our services which will be sent out every two months.
Read our latest issue from September 2023 here (opens in new window)
You can read our issue from May 2023 here (opens in new window).
You can read the March issue here (opens in new window).
If you'd like to be included on our mailing list to receive future copies, please email NeurodiversityNews@berkshire.nhs.uk
Neurodiversity Service
If you are looking for information on how to access our services, please see our service pages.
Training for professionals
Please note, we also have training available for professionals, please see our PPEPCare Training page.