Toy safety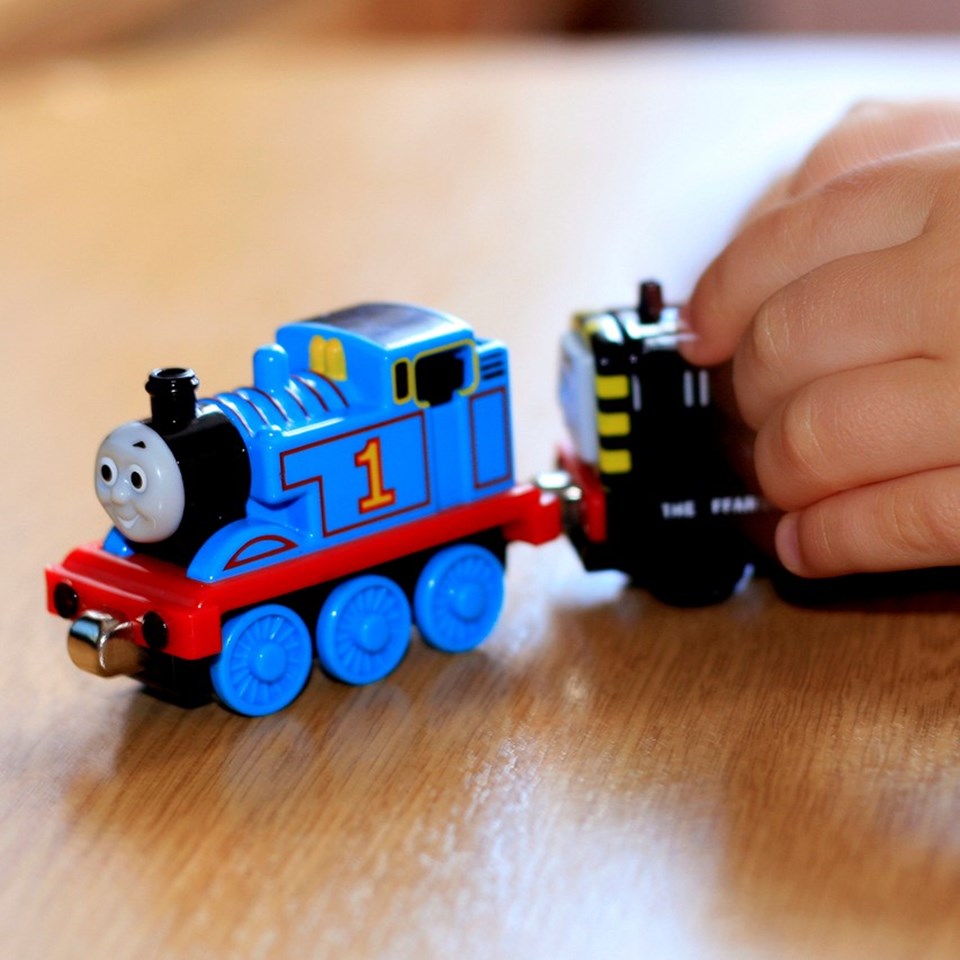 Toy safety at Christmas
This year the Christmas festivities will be a little different from what we are used to. Our shopping days have turned into internet browsing sessions and where we buy presents from is changing. With the increase in online marketplaces with products from overseas, and second hand toys for sale, let's consider all the important safety information first, before wrapping up those gifts!
In the UK, we have trading standards who help us to choose products that are safe for our little ones (and big ones too!) but with products being purchased from all over the world, we can't say that the standards are the same everywhere. So when buying a toy, whether brand new or pre-loved, look out for the CE mark. This means that the product comes in line with health, safety and environmental protection standards within the European Economic area. In a nutshell, this means that products that display this rating or label must go through rigorous testing and checking before it is classed fit for sale.

The Lion Mark below was devised by the British Toy and Hobby Association as a way of informing potential buyers that the product has gone through safety and quality testing in order to be sold. The supplier has also signed a code of practice which also covers how they are able to advertise their products.

The Kitemark means that the British Standards Association has independently tested the product. The manufacturers pay for this service and their product is tested routinely to ensure standards and manufacturing haven't slipped.

So these are some of the main symbols to look out for when you are hitting the iPad searching for Christmas presents. These can be faked though, so don't rely on these marks alone.
But… don't forget safety when the gifts arrive too!
Batteries – If you've ever tried to make sure toys are ready for your little ones to play with on Christmas morning, you know you'll need a degree in engineering to actually get into the battery compartment, but apparently our little ones already have one! It's worth being aware of where the batteries are in the toy and how easy it is to get to them. Make sure screws are tightly done up. You can even cover the compartment with black electrical tape to keep them extra safe. The little coin batteries, if swallowed, can pose a real risk to our children, as they can cause internal bleeding and even death. Look at the Child Accident Prevention Trust for more information.
Packaging – We all know that babies and toddlers prefer the wrapping paper and boxes to the toys contained within the packaging but be careful to dispose of all cable ties, small plastic security tags and cellophane. Have somewhere out of reach of your inquisitive toddler where you can store all packaging until you decipher what recycling bin they go in!
Have a look at the Child Accident Prevention Trust website for more information on how to make sure the toys you choose are safe.
There's a lot more information on child safety on our website. 
Happy shopping (obviously safely, with your face covering on and following guidance!)