Fun activity ideas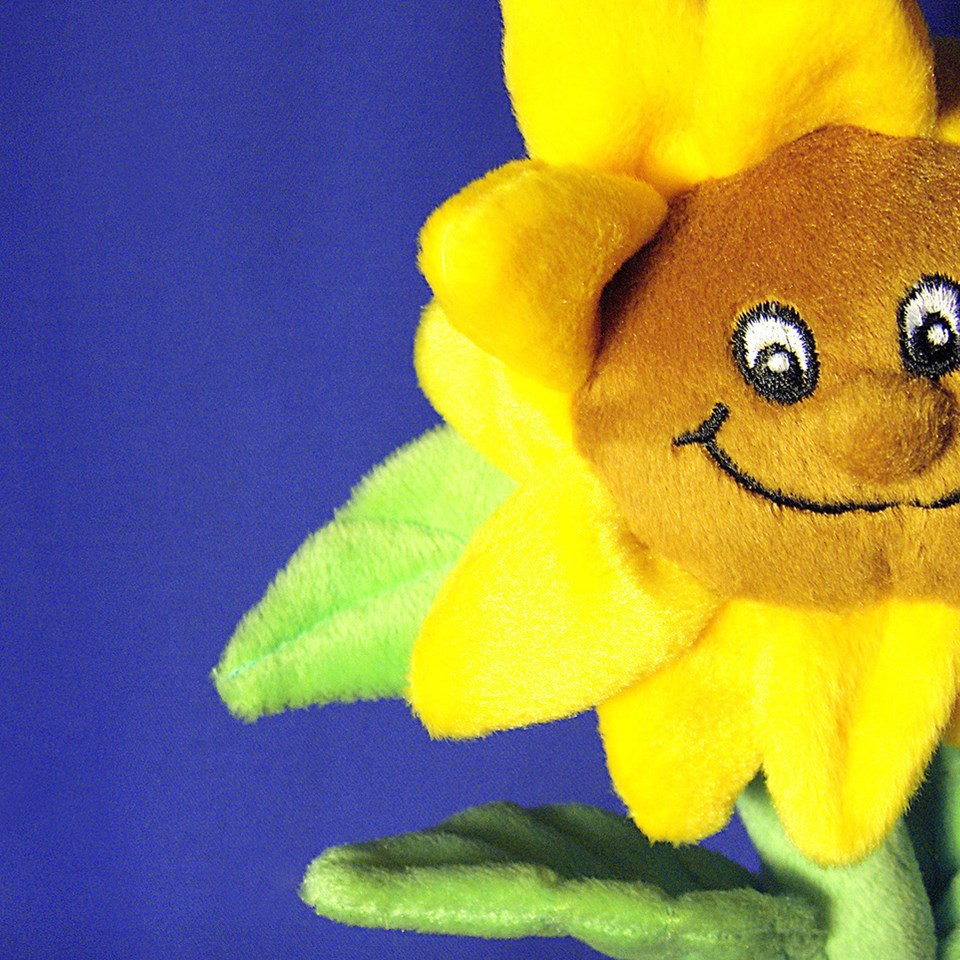 We've all spent a lot of time at home recently and may be feeling less creative at thinking up new ideas for activities to do with our children. So we've put together a list of some of our favourite websites for you and your children, all of which will support their communication development.
Shake it up with Disney themed activities for you and your child from the NHS. Short,

 

10 minute

 

bursts of fun for the whole family!

 

For support with curriculum based learning and homeschooling BBC Bitesize has lots of ideas and resources. 

 

 

And you can always take a look at your local Children's Centre, or local library, website or Facebook page to see what's happening. They often run interactive stories and virtual group sessions, and give lots of ideas for activities you can try at home.
For more help with developing your child's speech and language, see our support and advice pages.
Happy playing!