Using playdough to develop action words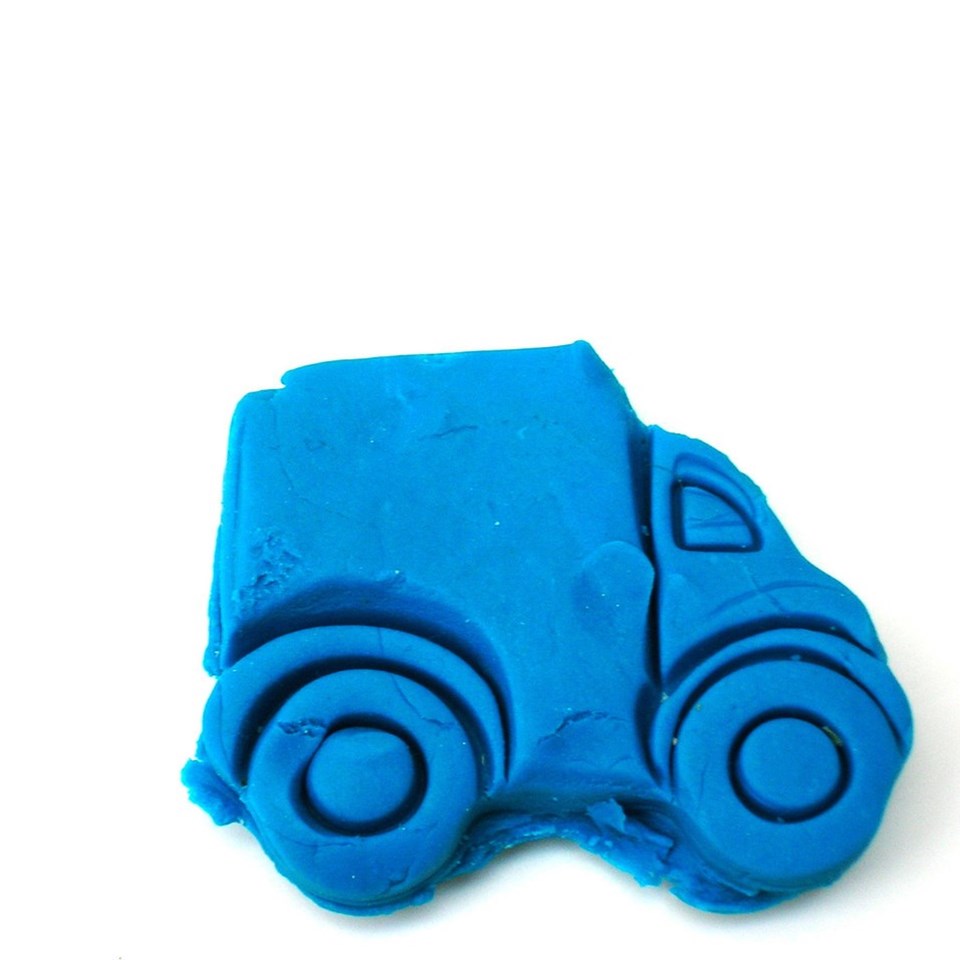 As playdough is soft and squishy, it can be rolled, poked, pressed and cut (along with many other things). Playing with playdough provides you with the opportunity to use these action words with your child and gives your child the chance to copy them and use them for themselves.
When you and your child are playing with playdough, comment on the actions that you're both doing. For example: If your child is rolling the play dough, you can say "You're rolling the playdough", while emphasising the action word 'rolling'. You can follow your child's lead and copy them, then say "Now, I am rolling the playdough".
Other short phrases that you may want use are:
"Roll play dough" or "rolling play dough"
"I roll", "You roll", "Mummy roll", "Daddy roll", "[Child's name] roll"
Other action words you may want to talk about include: pushing, pulling, patting, pressing, tearing, ripping, squeezing.
Here is an easy playdough recipe:
125g salt
125g flour
1 tablespoon of cream of tartar
1 tablespoon of cooking oil
240ml boiling water (from kettle)
Food colouring
Put the salt, flour and cream of tartar in a bowl and then stir in the oil. Add the food colouring to the boiling water. Pour the water into the dry ingredients and mix. Once the dough is formed, tip out and knead. Leave dough to cool. Play!
Store the playdough in a plastic container with a lid and keep in the fridge or in a cool place.
Make sure you supervise your child at all times while playing with playdough, and be mindful of any allergies the child may have.  
Visit our Communication pages for more support and advice on developing your little one's speech.