The impact of eczema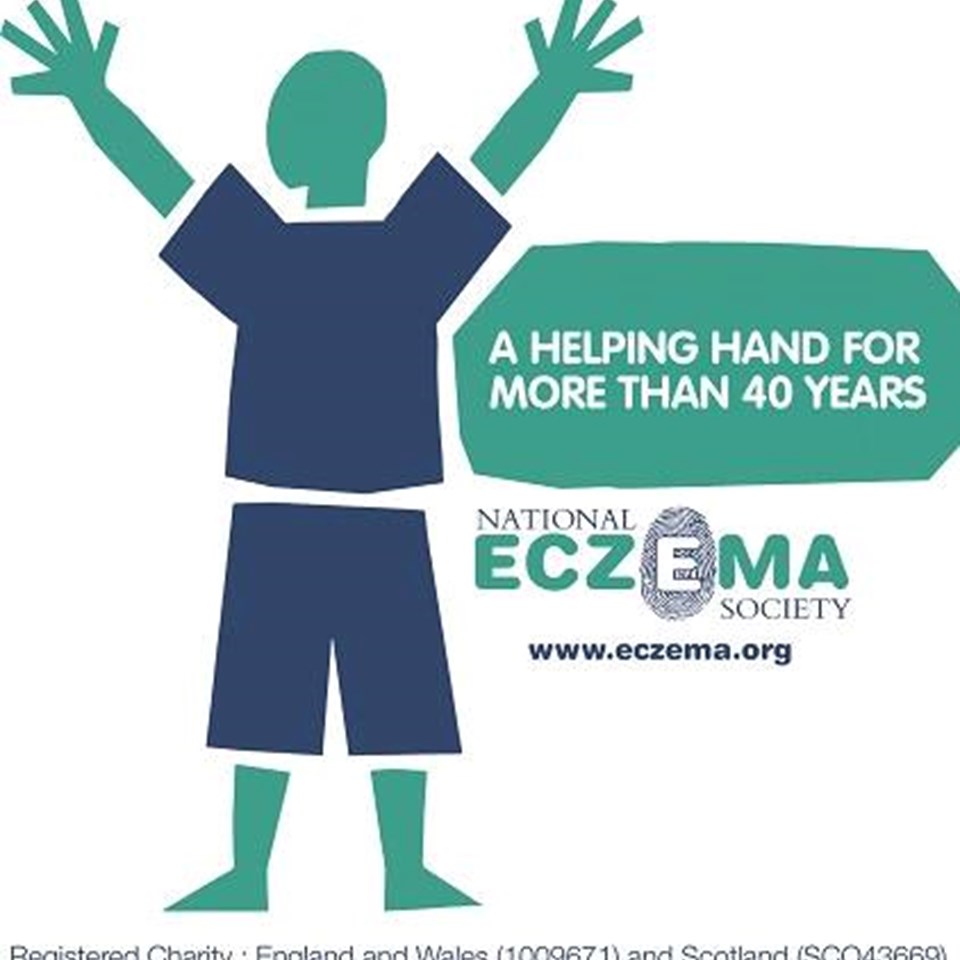 Eczema can have a real impact on a child or young person's quality of life as it can significantly affect sleep, schooling, social life and even their relationships.
The severity of eczema can vary but it's characterised by rough, intensely itchy patches of skin that are often red and flaky. It can be very distressing for the child or young person as it is so itchy and irritating.
Where on the body it appears can vary with age, younger people may see it more on their elbows, torso, or neck but it can affect any area. It is not contagious.
The exact cause of eczema is unknown but it can be triggered by many factors ranging from stress and allergies.
Here are some tips to help stay more comfortable:
Try to avoid damaging the skin by scratching
Stick to soft clothing in natural materials like cotton
Avoid using scented products on your skin
Keep the house cool
Here are some useful websites where you can seek further information and advice:
The National Eczema Society are calling on people during National Eczema Week to talk about their experiences of living with or with someone with eczema.
Allergy UK are launching a range of new resources about eczema during National Eczema week in relation to its diagnosis, management, and treatment, as well as podcasts. 
School Nurses support children, young people, and their parent and carers with advice on how to manage eczema. Contact them if you need support:
Or call our advice line, we're available 9am-4.30pm Monday to Friday on 0300 365 0010