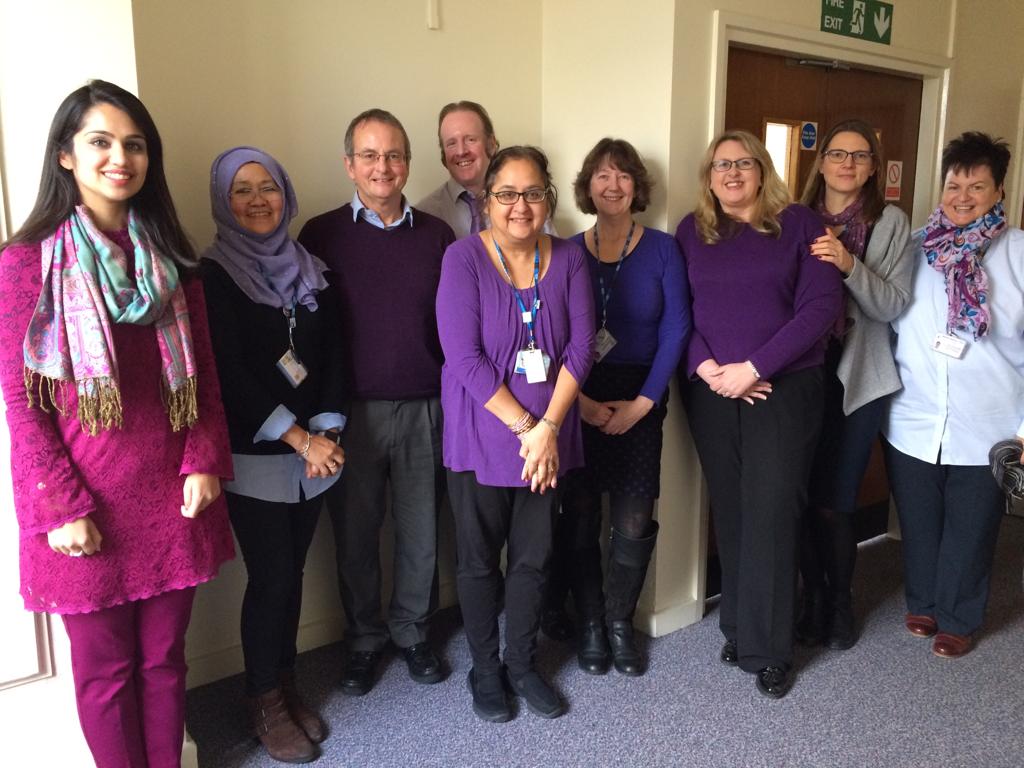 On 3 Tuesday December, we're embracing the power of purple.
To mark International Day of Persons with Disabilities and the worldwide #PurpleLightUp, we'll be wearing purple clothes and maybe even baking purple cakes!
On #PurpleLightUp day businesses, charities, universities and governments around the world join up to celebrate and recognise the economic contributions made by disabled people across the globe.
Our purple network supports staff with disabilities, physical or mental health issues and any care responsibilities.  Our goal is to increase our disability confidence, address barriers and promote a culture of openness. It also provides support so colleagues can bring their 'whole selves' to work.
Connect with us on Twitter and Facebook and join in the #PurpleLightUp conversation.
We recently launched our Purple network to support staff who have experience with a disability or long-term health condition, champions and carers.