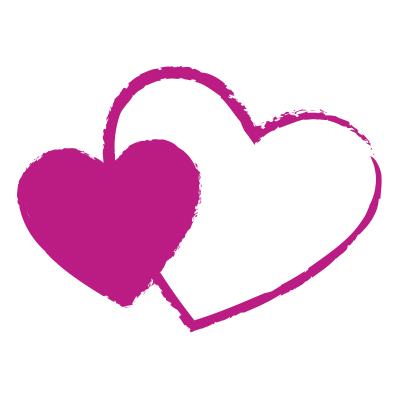 We have recently launched two new services to help children and young people that need earlier interventions in their mental health care.
The Mental Health Support Team helps children and young people in the Slough area with emerging, mild or moderate mental health difficulties which may be affecting their day to day life. The Getting Help Team works with children and young people who need quick, short-term support with low to moderate mental health issues.
Our new teams can signpost to other services that may be able to offer better support to the child or young person, to make sure they are getting the support they need. They can also support you to access more intensive support if it is needed, from our Children and Adolescent Mental Health Service (CAMHS).
The services are especially linked to education settings and the community.
Berkshire Healthcare CAMHS, East Berkshire Clinical Commissioning Group, and Bracknell Forest, Royal Borough of Windsor and Maidenhead and Slough local authorities have been working in partnership to set up the new services.
Find out more about the new services on our website.
For urgent support with a child or young person's mental health please contact your GP or call CAMHS on 0300 365 1234.