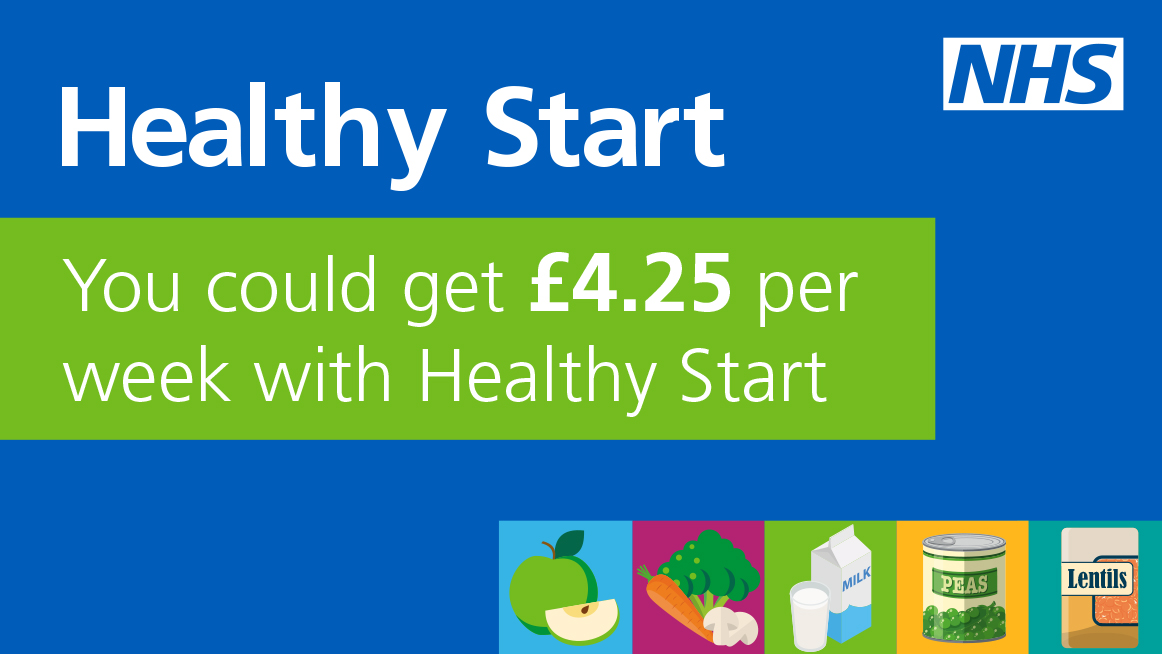 From April 2021, the value of Healthy Start vouchers will increase from £3.10 to £4.25. This will provide additional support for pregnant women and families on lower incomes to purchase healthy foods.
Healthy Start vouchers may be used to purchase fresh, frozen or tinned fruit and vegetables, fresh, dried or tinned pulses, plain cow's milk and infant formula. The scheme also allows claimants to receive Healthy Start vitamins.
To qualify for Healthy Start support, claimants need be at least 10 weeks pregnant or have a child under four years old and receive:
• Income Support
• Income-based Jobseeker's Allowance
• Income-related Employment and Support Allowance
• Child Tax Credit with a family income of £16,190 or less per year
• Pension Credit
• Universal Credit with no earned income or total earned income of £408 or less per month for the family.
For more information on the Healthy Start scheme and how to apply visit: www.healthystart.nhs.uk