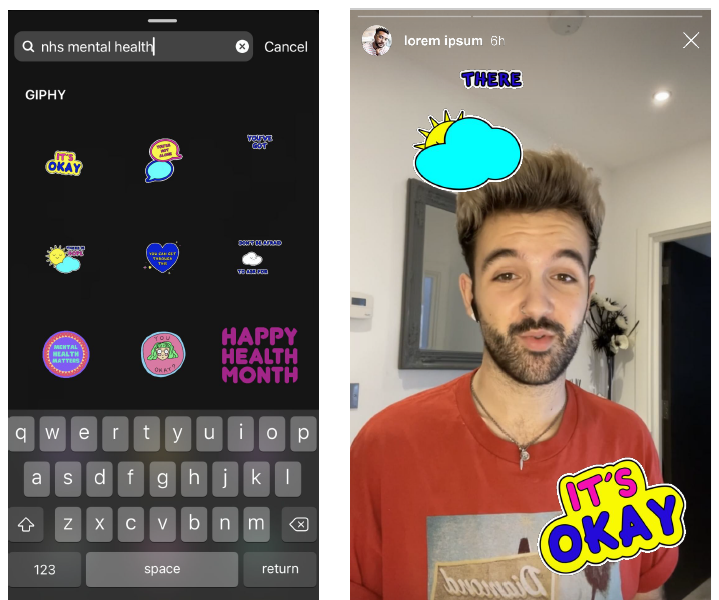 A four-week Children and Young People mental health social media influencer campaign has been launched by NHS England.
The campaign aims to spread awareness to children and young people that 'it's okay not to feel okay' and there is help and support available to them.
The NHS aims to reach these audiences through the help of social media.
"We know what a difficult year this has been for us all, especially for our young people, so we want to encourage our youth to talk about how they feel, and know that they get support and resources from the NHS and its partners," said a national spokesman.
Updates have been made to the NHSE children and young people's mental health services page, which now includes links to Dr. Prathiba's guidance, the NHS urgent mental health crisis lines and third-party support as well.
The influencers will be encouraged to promote this website on their social media.
New GIF stickers have been created to help illustrate stories and posts on social media. Story templates have also been created so that people can share how they are feeling.
See the attached guide to get involved.