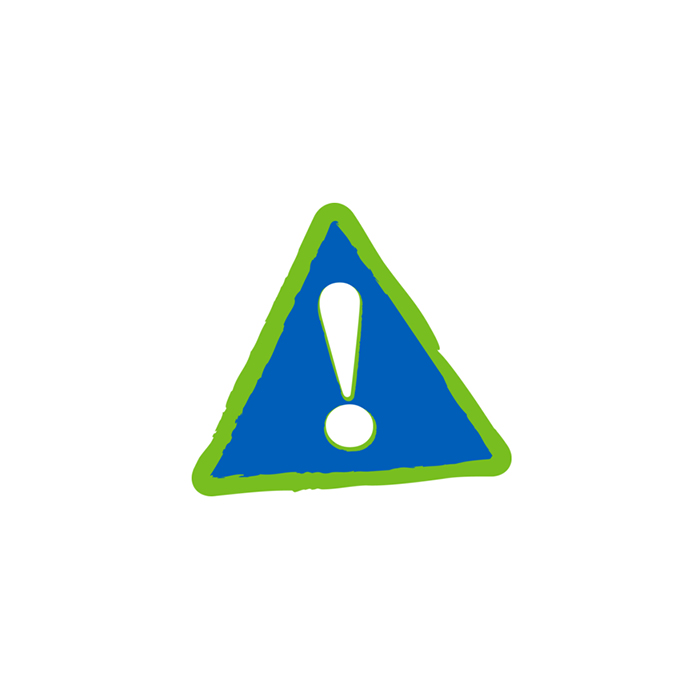 Ofsted and the Care Quality Commission (CQC) will soon carry out an inspection of the Reading area. The Children and Families Act 2014 places duties on the local health, social care and education services that provide for children and young people with SEND. The inspection will evaluate how effectively the local area identifies the needs of children and young people with SEND, and meets the needs of these children and young people so that their outcomes and chances of participating fully in society improve.
The views of children and young people with SEND, and the views of their parents and carers will be gathered during visits to early years settings, schools, colleges and specialist services. These views are critical to the inspection process. During the inspection, Ofsted and CQC inspectors will be keen to speak to as many children and young people and their parents and carers as possible.
How can local children, young people, parents and carers contribute their views during this local area inspection? 
The inspection will include a survey of parents and carers. The survey will be open from noon on Monday, 14 June 2021 until 11:59pm on Tuesday, 22 June 2021. Parents and carers who would like to take part in this survey can find it here.  
Parents and carers can email their contributions to support@ofsted.gov.uk
Details about the local area SEND inspection will be available on the Brighter Future for Children's website and distributed through the local area's Clinical Commissioning Group/s (CCGs)
More information is available in the Ofsted and CQC privacy notice. 
Please note, the focus of the inspection is on the effectiveness of the Reading area since the introduction of reforms in September 2014. It will not be possible to comment on individual cases. 
Information on local area duties toward children and young people with SEND can be found on the Department for Education's website.