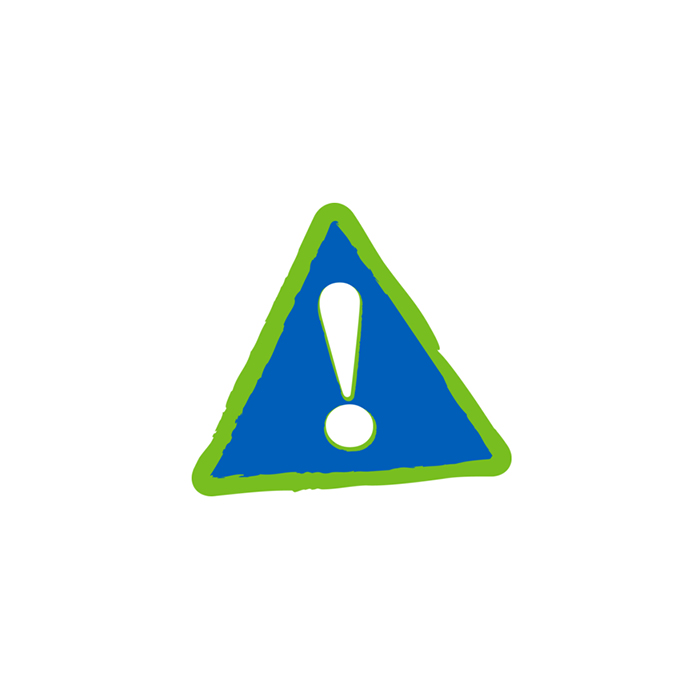 We'll be closing Willow House, at Wokingham Hospital, for six weeks over the school summer holidays, to allow us to refurbish the unit.
As the service has recently changed, we'll be converting bedrooms into clinic rooms and offices, as well as redecorating and upgrading flooring, windows, lighting and furniture throughout.
The service will continue to be provided during this period, and is temporarily relocating to the ground floor of Magnolia Unit (formerly Campion Unit) at Prospect Park Hospital.
The service will move across on Saturday 17 July and will move back into the refreshed environment in readiness for the start of the new academic year on 1 September 2021.
Phone numbers and email addresses will remain the same and all processes for accessing the service will be unchanged during this period.
If you have any queries about the move or the new service please contact us