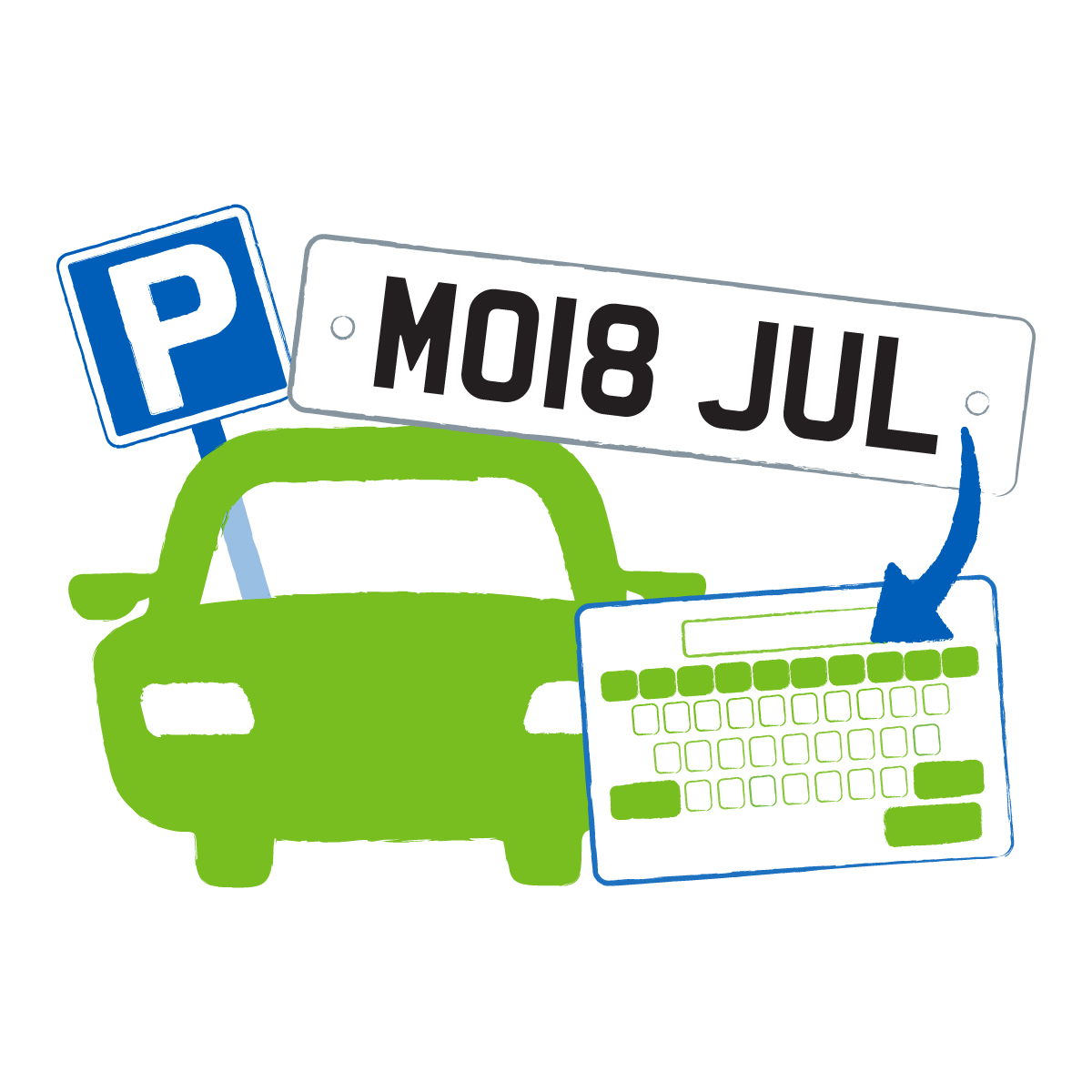 From Monday 18 July 2022, work will be commencing to install a new 'pay on exit' parking charge system at West Berkshire Community Hospital, with the aim of saving you time on arrival at the hospital.
Instead of the current pay and display system, Automatic Number Plate Recognition (ANPR) technology will read your vehicle registration as you enter the car park and you will need to use the payment machines located in the hospital reception at the end of your visit.
The option to pay on arrival by mobile or via the Parkonomy app will still be available. Information about this can be found on signage around the car park and on the Parkonomy app and website.
Visit the Parkonomy website (opens new browser tab)
Until the switchover is completed, please continue to use the onsite pay and display machines or Parkonomy.
If you are a Blue Badge holder or volunteer driver, after the switchover date, you will need to visit the main reception on arrival and provide your vehicle registration number.
If you are a paper permit holder, you will need to change your permit over to a digital one by going to the reception team or calling them on 01635 273 300.
Find out more on the Total Car Parks website (opens new browser tab)