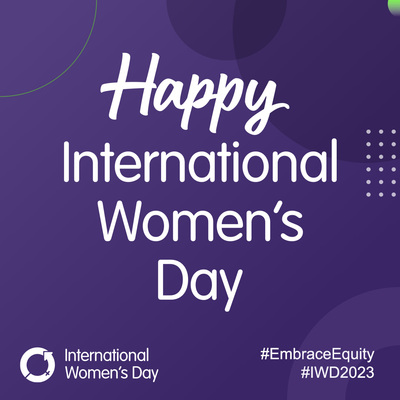 International Women's Day (8 March) is a valuable opportunity to champion gender equality in the workplace and celebrate the fantastic achievements of the women (and trans women) we work with.
This year's theme is 'Embrace Equity' which calls for all of us to challenge gender stereotypes, call out discrimination, draw attention to bias, and seek out inclusion.
We're proud that at our Trust, 83% of our staff are women, and of these women 32% hold senior positions. We spoke to five inspirational women from a range of different roles across our Trust, to find out about their career journeys and achievements.
You can read the full interviews on our website.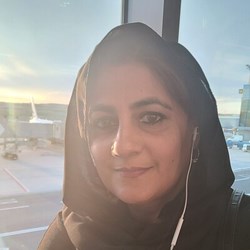 Aneela Mushtaq, Data Quality Manager
"I enjoy the flexibility the NHS roles have offered me over the years. This enabled me to have time for my children, as they were growing up, without compromising my career.
Now my kids are adults, I can focus on caring for my elderly parents whilst working full time".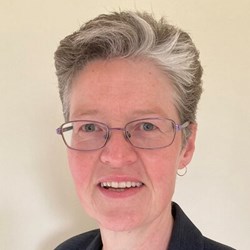 Steph Gould, Deputy Director of Estates & Facilities Management 
"I love the variety it brings; one day I can be dealing with an operational issue, such as a water leak or car parking issue, the next I'm delivering a brand-new office. There are some mundane tasks, like responding to requests about pests, but I work with some amazing colleagues who make work life very enjoyable".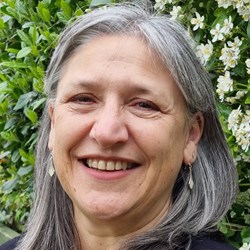 Tehmeena Ajmal, Chief Operation Officer
"I love the people, their passion and commitment. It is great to know we are helping and supporting people every day, I also love the variety and the challenge".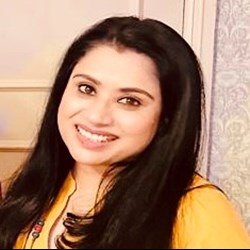 Lumbini Vithana, Associate Clinical Educator
"The NHS is a great place to work. Regardless of our job title, we are bound to experience plenty of highs and lows as NHS workers. I am passionate about quality patient care and, despite the many challenges it faces, we change people's lives daily and I am so proud to be a part of the NHS".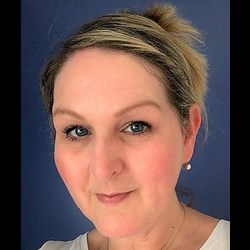 Lynva Adams-Dean, Project Manager in Estates & Facilities
"As a publicly funded organisation I am passionate about providing the best environment possible for both patients and colleagues; I work hard to provide departments that look and feel more domestic than institutional, and I have a personal interest in ensuring that our buildings and surroundings are suitable for anyone, including those who are neurodivergent".
Find out more
Work for us
We welcome people who share our values to come and work for us